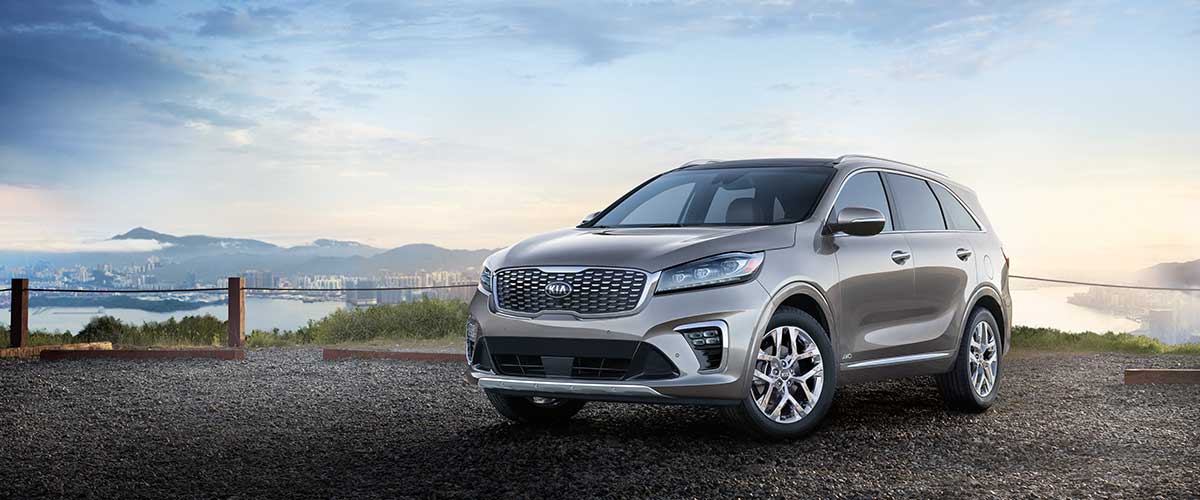 New Kia Sorento
for sale near Hattisburg
New Kia Sorento Inventory in Laurel, MS
The Kia Sorento is the top-rated midsize SUV on the market. If you need a three-row SUV, you really can't find a model that gives you more for your money, from the upscale interior quality to the strong fuel efficiency numbers. It's a great part of the new Kia lineup and a standout among the three-row SUV segment. Kia of Laurel in Lauren, MS has all the information you need. Continue reading to learn more.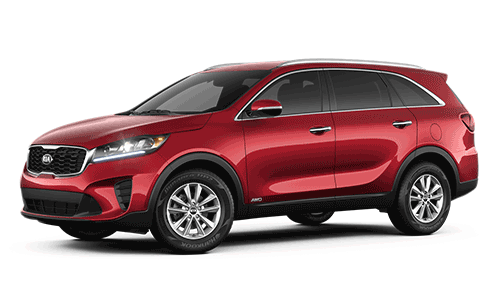 The Sorento has different engines to choose from that give you good power, but their real strength is their fuel efficiency. An efficient three-row SUV is rare because their extra weight and heavier engines mean they use more gas. The Sorento also has one of the best reliability ratings in the category, which is another way that it adds value; it is less likely to break down and need repairs than other SUVs. The interior uses high-quality materials in a way that ensures you feel comfortable in the seats. The list of tech and safety features is long, so there are a lot of included and attractive elements in the Sorento.
Even if the Sorento is not quite what you are looking for, we have an extensive inventory of new Kia vehicles of all kinds to show you. That includes used Kia models as well, so if you prefer to buy a used SUV, we can match you to a great model at a low price.
Visit Kia of Laurel Today!
Feel free to schedule a test drive with the Sorento or any other vehicle that appeals to you in our inventory. You can then decide whether it feels like it will be a good fit for your needs. Whether you're in Purvis, MS or Petal, MS, we feel confident that the Sorento or one of our other fine vehicles will be what you need.